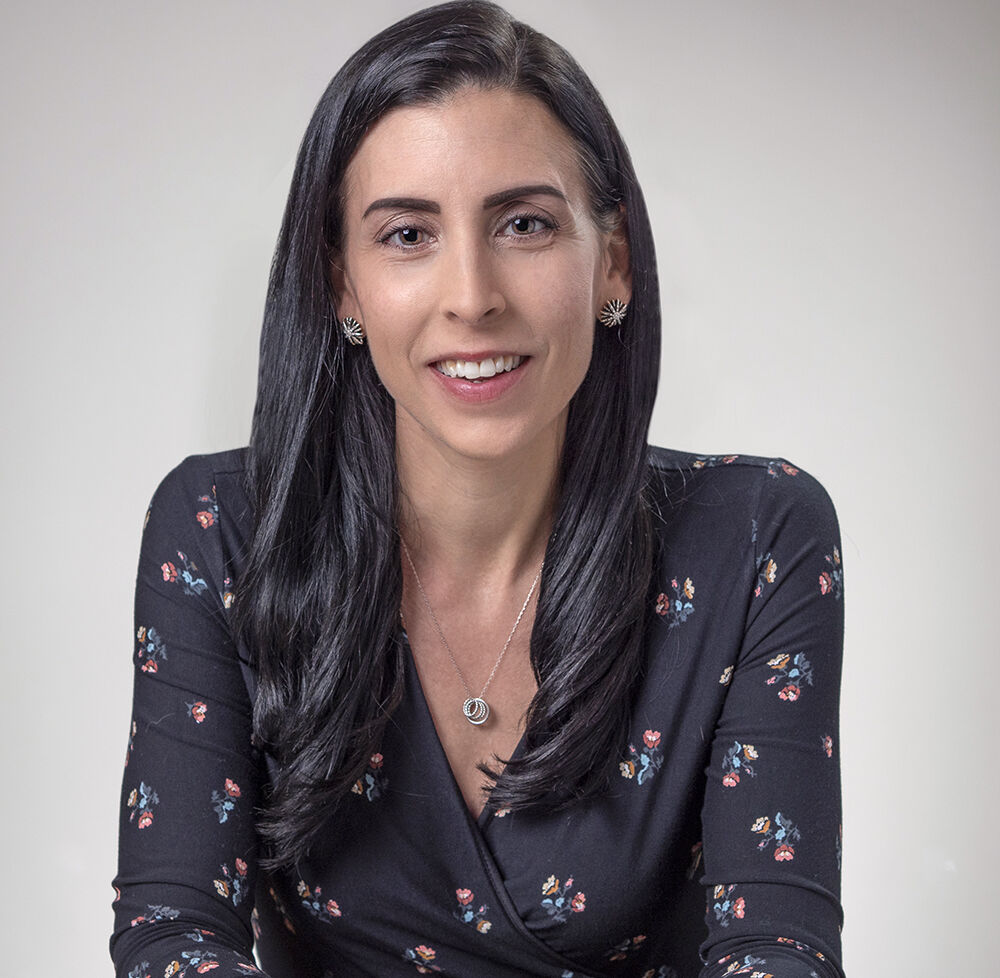 Collaborators
Holly Fernandez Lynch, JD, MBE
Assistant Professor of Medical Ethics
Holly Fernandez Lynch, JD, MBE, is Assistant Professor of Medical Ethics in the Department of Medical Ethics and Health Policy at the Perelman School of Medicine (PSOM), University of Pennsylvania. She co-chairs the PSOM Research Ethics and Policy Series (REPS) and serves as Assistant Faculty Director of Online Educational Initiatives in the Department, where she helps lead the Master of Health Care Innovation. She has a secondary appointment as an Assistant Professor of Law at the University of Pennsylvania Carey Law School.
A lawyer and bioethicist by training, Professor Fernandez Lynch's scholarly work focuses on Food and Drug Administration (FDA) pharmaceutical policy, access to investigational medicines outside clinical trials, clinical research ethics, and the ethics of gatekeeping in health care. Her specific areas of expertise include Institutional Review Board (IRB) quality, payment to research participants, research prioritization, pre-approval access pathways (e.g., Expanded Access, Emergency Use Authorization, and Right to Try), and efforts to balance speed and certainty in drug approvals, including pathways that rely on post-approval trials such as accelerated approval. She is the author of Conflicts of Conscience in Health Care: An Institutional Compromise (2008), as well as co-editor of seven books, covering human subjects research regulation; FDA regulation of drugs and new technologies; health law and behavioral economics; law, religion, and health; biospecimen research; big data, health law, and bioethics; and transparency in health care. Her courses at Penn include "Bioethics and Law," "Ethics, Regulation, and Politics of Science," "Fundamentals of Health Law and Policy," and "Bioethics and the Body."
Professor Fernandez Lynch is the founder and co-chair of the Consortium to Advance Effective Research Ethics Oversight (AEREO), a collaborative effort established in 2018 to understand, evaluate, and improve IRB quality and effectiveness. She served as a member of the U.S. Department of Health and Human Services Secretary's Advisory Committee on Human Research Protections (SACHRP) from 2014-2019. She is currently a member of the Boards of Public Responsibility in Medicine & Research (PRIM&R) and the American Society for Law, Medicine, and Ethics (ASMLE), as well as a member of the NYU Working Group on Compassionate Use and Preapproval Access (CUPA). She has served as the "Ethicist in Residence" at the Robert Wood Johnson Foundation since 2020. She was a Greenwall Faculty Scholar from 2019-2022 and received the inaugural Baruch A. Brody Award in 2020. In 2021, she was elected a Hastings Center Fellow, and in 2022, she was selected as a National Academy of Medicine Emerging Leader in Health and Medicine.
Prior to joining Penn, Professor Fernandez Lynch was the Executive Director of the Petrie-Flom Center for Health Law Policy, Biotechnology, and Bioethics at Harvard Law School (2012-2017) and Teaching Faculty in the Master of Bioethics program at Harvard Medical School. She worked as an attorney in private practice focused on pharmaceuticals regulation at Hogan & Hartson, LLP, as a bioethicist at the NIH's Division of AIDS, and as a senior policy and research analyst with President Obama's Commission for the Study of Bioethical Issues. She has also served as an IRB member at the Fenway Institute in Boston. Professor Fernandez Lynch attended college at Penn, was a Levy Scholar in Law and Bioethics at Penn Law, and earned a Master of Bioethics also from Penn.